We have already made a comparison between Cancun and other Mexican destinations. Now it's time to bring up the best places in the world to swim with dolphins, some of which you probably have in mind but there are others that aren't as popular. Here is the shortlist.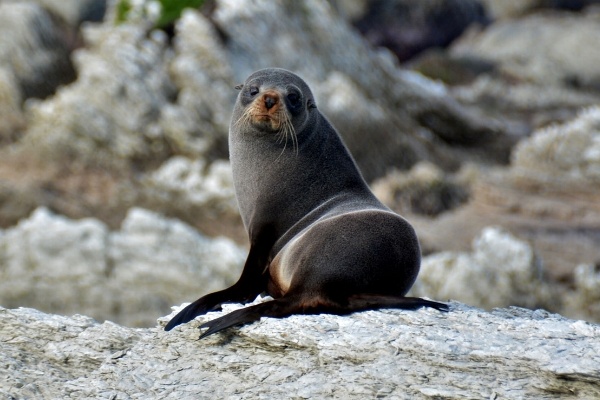 New Zealand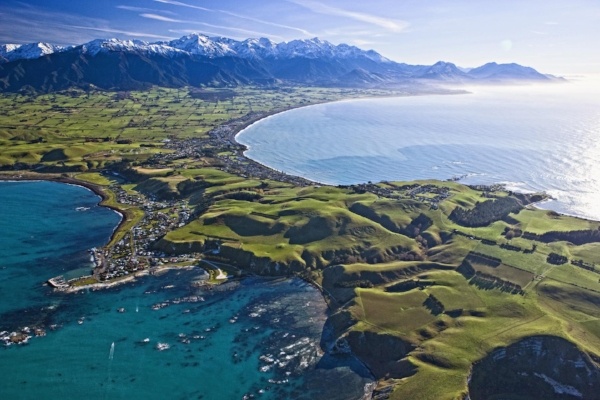 Although it's hard to believe, the South Pacific is a great place to swim with dolphins. Dolphin Encounter is in Kaikoura, a spot on the South Island. In Akaroa, the only French settlement in New Zealand, you will find the Pohatu Marine Reserve.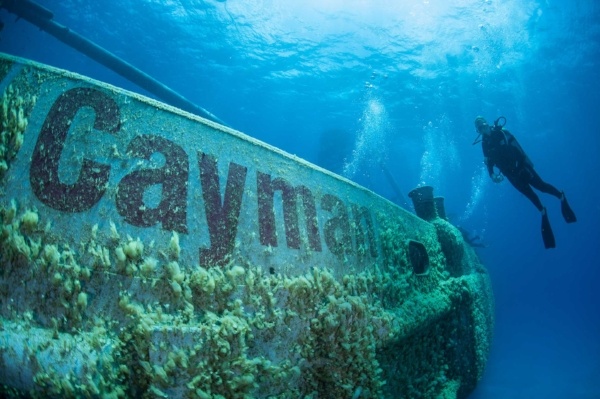 Islas Caimán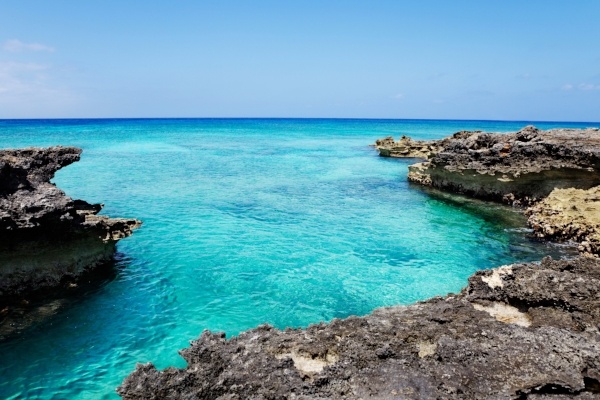 They are very close to Cuba and are perfect for relaxing. On Grand Cayman, the largest of the islands, you can swim with dolphins at Dolphin Cove.
On this claw-shaped island is 'Seven Mile', one of the best beaches in the world, located on the west coast, north of George Town.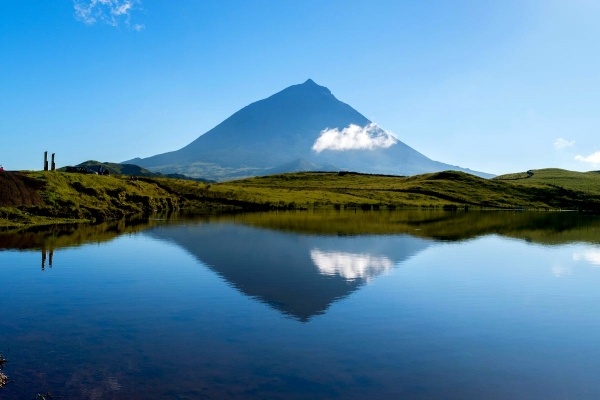 Azores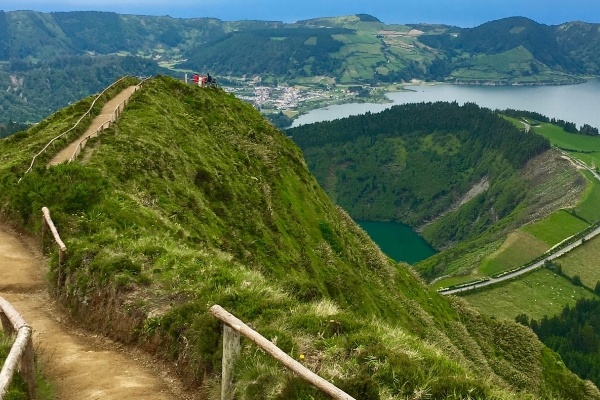 The Autonomous Region of the Azores is a group of nine volcanic islands located west of Lisbon. It has been kept away from the mainstream world, partly because of its location – in the Atlantic Ocean - and partly because of the high standards of responsible tourism. In fact, it is a UNESCO world heritage site. It is home to a vast number of dolphins, hot springs and thermal waterfalls formed from geothermal processes.
Pico Island is one of the most beautiful islands in the Azores and is the best for swimming with dolphins surrounded by a peculiar, yet wonderful blue ocean.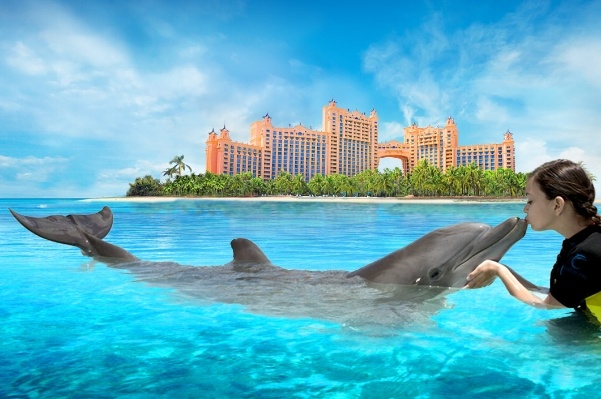 Bahamas
These islands are located to the east of Florida. Bimini Island is where a novel by Ernest Hemingway, 'Drifting Islands' takes place. To live a real Bahamas experience, hop on to one of Dolphin Expeditions' six to seven day cruises and you will come across dolphins in their natural habitat. The Calypso Spirit boat is an attraction.
Grand Bahama has different ecosystems, from the rocky pastures and pine forests, to the beach and the coast. There are many different attractions there, including UNEXSO, a center for diving, snorkeling and interacting with dolphins.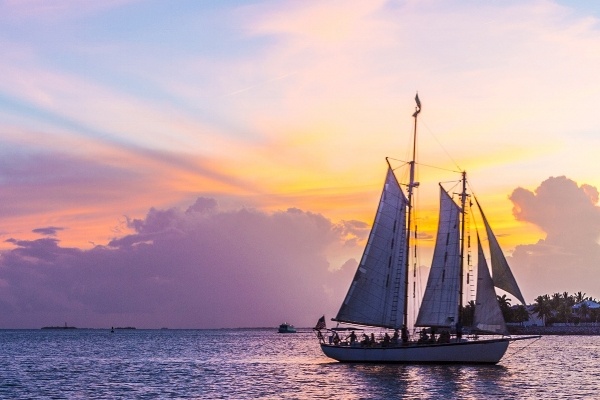 Florida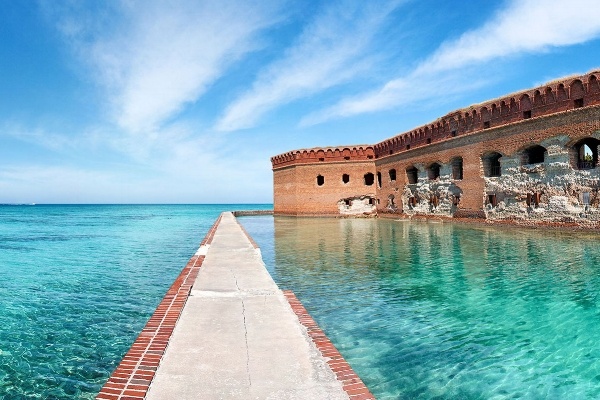 While Ernest Hemingway placed one of his stories on the island of Bimini in the Bahamas, Florida was his home, specifically the Old Town of Key West. Of course, this is one of the main attractions, however, there are plenty of other places to visit, such as Duval Street, Mallory Square, or pretty much anywhere, because something is always happening. You can even join the sunset celebration rituals.
Key West used to be a Spanish colony, considered the "Gibraltar of the West" because of its strategic location. However, it is now part of the United States after they claimed it.
As you will see, this region has a lot of history, but also a considerable variety of places to interact with nature and swim with dolphins, such as its reserve, Eco-Discovery Center, and Dolphin World. Important to know: The Key West Aquarium was the first of its kind in America.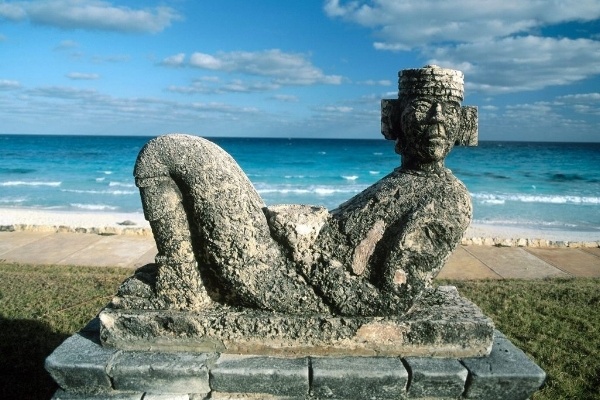 Cancún
Mexico has an impressive tourist offer and it is no coincidence that Cancun has positioned itself as one of the main attractions of the Mexican Caribbean, since it is located in an idyllic place. In addition, it is home to Mayan archaeological wonders, turquoise waters, a great underwater world and world-class amenities. It is considered the gateway to the Mayan World; it has Mayan temples and ritual sites surrounded by a lush jungle.
In Cancun, there is something for everyone. For those looking for beaches and diving -the most adventurous-, there are beautiful beaches that are not too crowded, just an hour or two south of Cancun, with cheaper accommodation than in big hotels. Puerto Morelos, Tulum and Playa del Carmen are the main attractions for this kind of tourists.
On the other hand, for those looking for luxury hotels and the advantages of urban life with a local touch, go to Boulevard Kukulcan.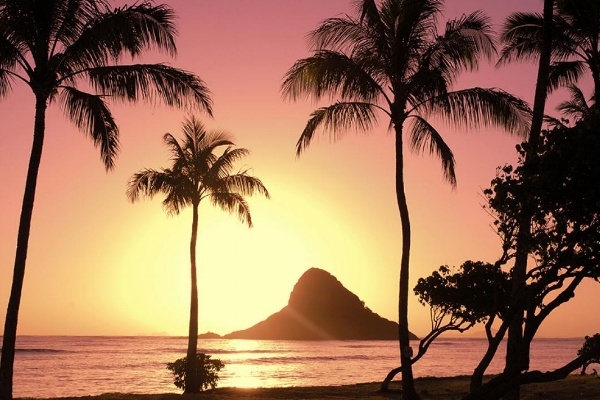 Hawaii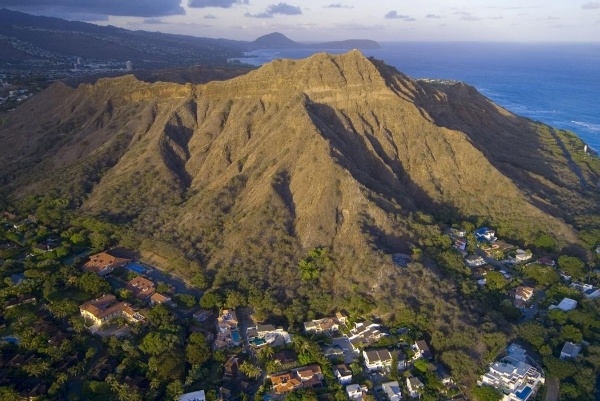 It is said that the silhouette of the state's iconic monument, Leahi -or Diamond Head-, combined with Honolulu's magical pink cloud horizon, a few miles from Waikiki Beach, produces breathtaking lights. However, you have to go further to discover the true essence of O'ahu, which hosts a significant amount of tours that give you the opportunity to interact with dolphins. An example is the Wildside Specialty Tours, just outside the port of Waianae.
Now you know which places to consider for your next dolphin swimming adventure. At Delphinus, we offer you the best experiences in habitats of all kinds in Cancun and its surroundings.